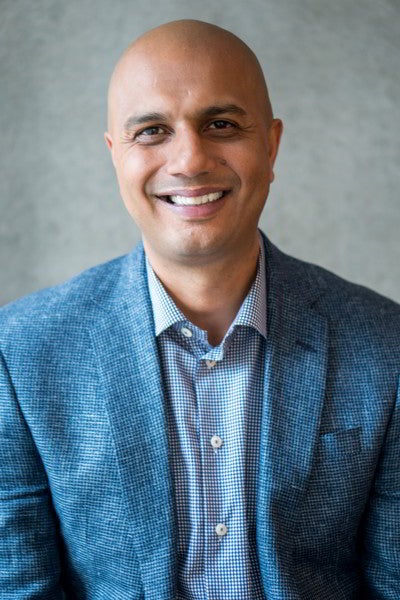 My name is Al Dharamsi and I am proud to call Calgary home. We have beautiful and diverse communities in this great city and I am lucky to meet the families that call each of them home. I have been a realtor in Calgary for over 15 years and have experience finding and selling gems in all corners of this city. After attending Mount Royal and the University of Calgary I found myself embarking on a career as an entrepreneur and property investor. My personal experience buying and building properties brought me to my career today as a Real Estate Agent with Remax. I will ensure your buying and selling process is smooth and rewarding by tapping in my first-hand knowledge and professional experience in today's real estate market.
I love spending time with my family. My wife and I are big community supporters and are actively involved in supporting cases and local groups. My boys love hockey! We spend a lot of our time watching them develop their skills and love for the game with their friends.
The most rewarding part of my career is being able to build close, trusting relationships with all of the families and individuals that choose me to help them find the perfect place to call home, I have also worked hard to earn a number of awards in my career including Executive and 100% club, as well as the Remax Hall of Fame award. Combining my knowledge, local experience, awards, and a passion for helping dreams come true, I am honoured to be your trusted partner in discovering everything your local real estate market has to offer.